We are
experts

at email marketing in Nigeria

.
Email marketing still works in 2020 but it has to be done right. We help you foster client relationships through email marketing that helps convert more people to customers.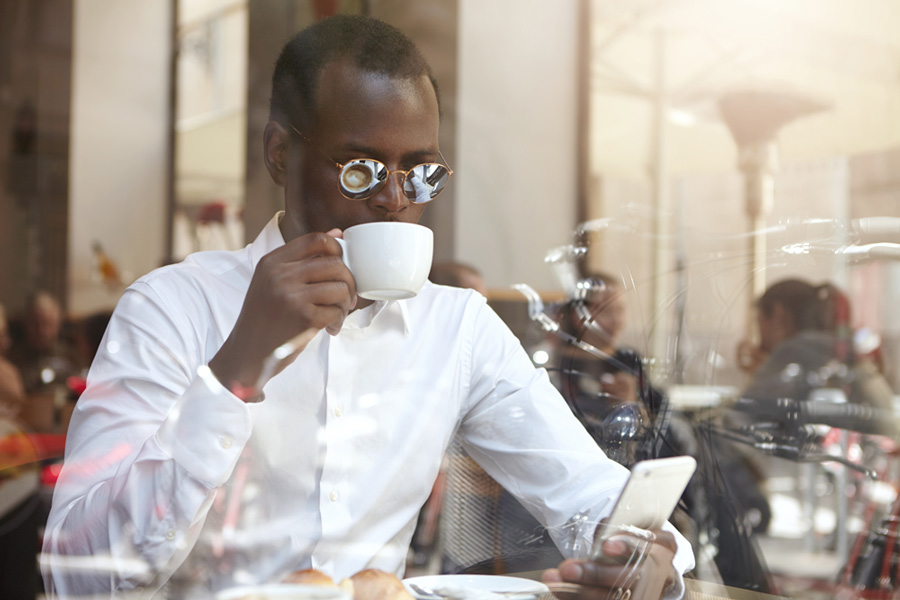 Why Email Marketing? Email Marketing done right helps you nurture your leads, prospective customers and clients, by sending periodic information and studying who interacts with what information and how, then creating a focus segment to further communicate with.
Practical applications for email marketing – You can build a loyal customer base with email marketing, by providing exclusive offers and promotions thereby generating repeat customers. You can also use email marketing as a way to keep customers up to date, thereby putting you in top of mind position.
Our email marketing experts make use of the latest tools and software to create your campaigns. Tools such as mailchimp and constant contact are used.
We start the campaigns by generating email subscriber lists that comply with all the antispam and privacy rules and policies including GDPR regulations and the CAN-SPAM act. These lists are derived through opt-in forms, referenced on other marketing channels and domiciled on highly optimized landing pages.
The trick with email marketing is to segment people into interests and only send material that interests a segment. This encourages a high open rate and results in high conversion. We design punchy email messages that get high open rates and then track the results of each campaign. A/B tests are carried out during the campaign to see what versions of the emails and what segments work best.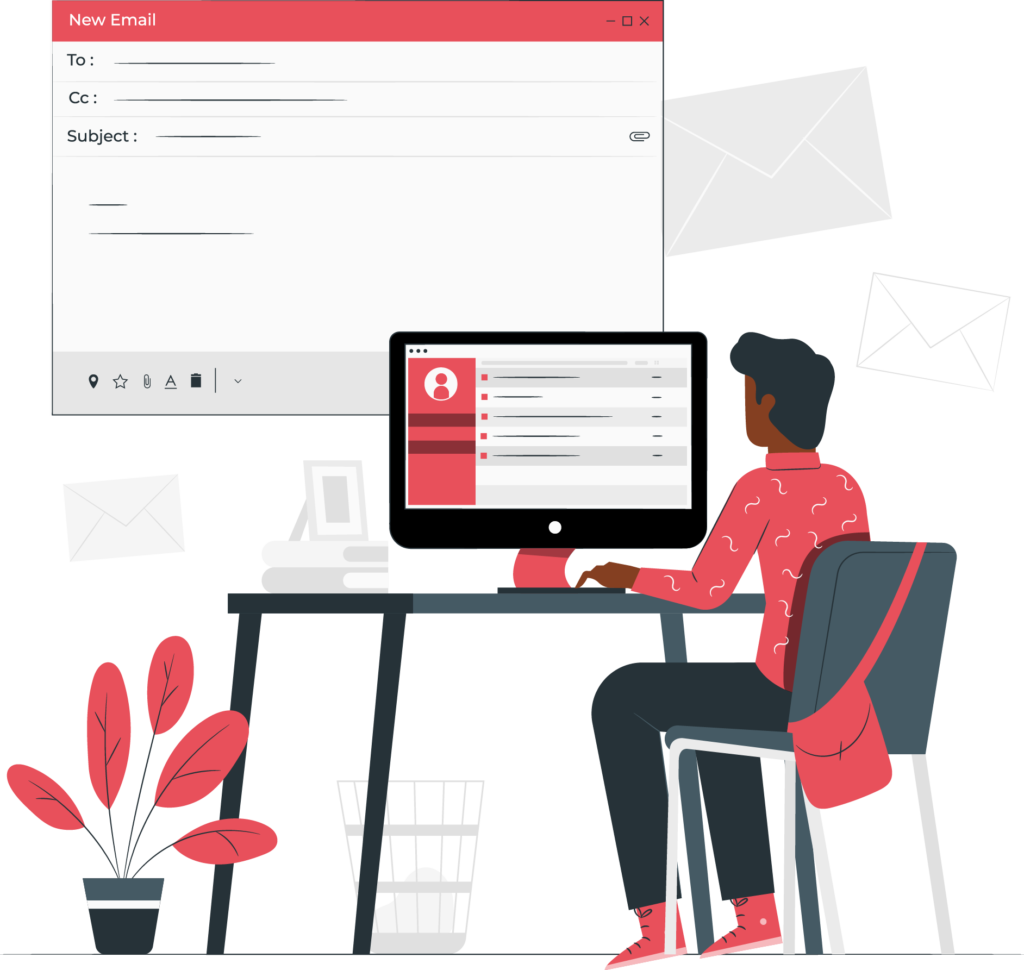 Our Email Marketing Solutions for Nigeria
We create signup forms for interested people to submit email addresses
We create highly optimized landing pages where the signup forms sit
We design high converting email messages that convert
We divide your email subscribers into segments based on interest
We keep testing the campaign for the best converting messages
The results of the email campaigns are analysed and presented to you
Ready to build a loyal customer base with email marketing?
It is time to nurture your customers and prospective clients with email marketing. Speak to us today to explore how we can best use email for your business.