Facebook ads
management

agency in Nigeria

.
With facebook ad management being one of the key competencies in our agency, we help Nigerian clients drive sales through facebook ads, targeted at the right people.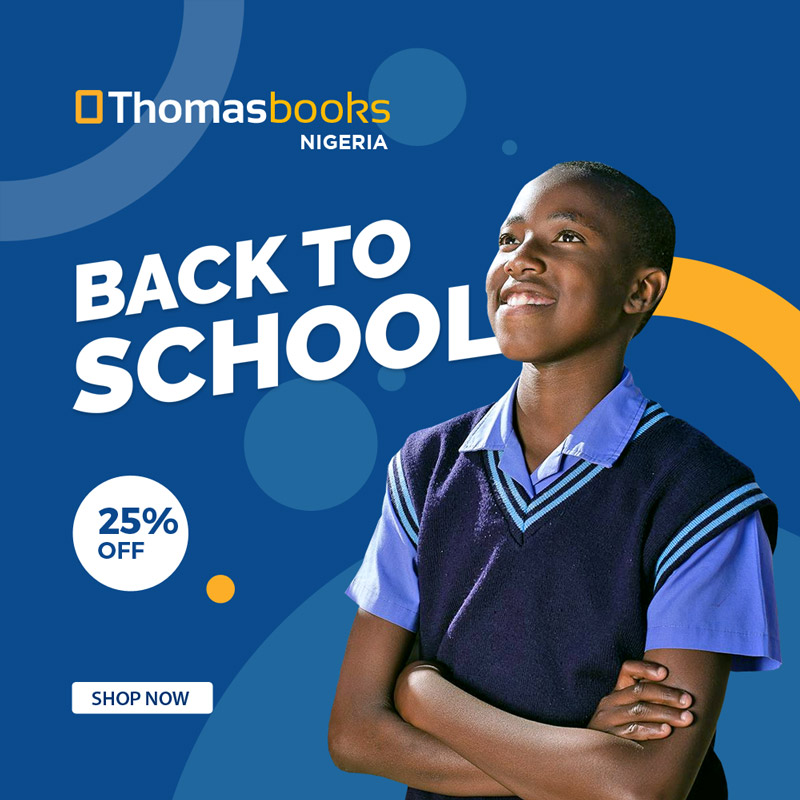 Why Facebook Advertising? Facebook has over 2.5 billion users worldwide and with this comes immense opportunity to target the right people based on their interests or location. Ads can be further optimized and scaled up based on how people have initially reacted with your ad, hence maximising your budget.
How much do facebook ads cost – Facebook ads and many online ads work on a cost per click (cpc) basis, i.e you only pay when someone clicks on your ad. Therefore, you can run your ad on any budget you like. You could decide to spend N5,000 or N500,000 depending on the results you are looking for. On the average though, you might be spending about N450 per click on your ads.
How Facebook ads work in 2020
The typical facebook ad campaign is made up of three major sections: Your Budget, Your Creative and Your Targeting
Facebook ads work on a cost per click basis, so you determine how much you want to spend. Once your budget runs out, your ads will stop running. The cost per click varies on different factors determined by the facebook auction.
The creative is largely influenced by where you want to place the ad. The feed, on stories or with videos. Your creative will therefore be designed to fit the placement location. You ad creative may only contain a maximum of 20% text relative to the entire graphic.
Targeting is where things get interesting. You can decide the kind of people you want to see your ad. People can be targeted based on a combination of location, interests, demography, device and prior behaviours. Once all these things are set in motion, your ads will start showing to the targeted people and each time someone clicks, your budget gets billed.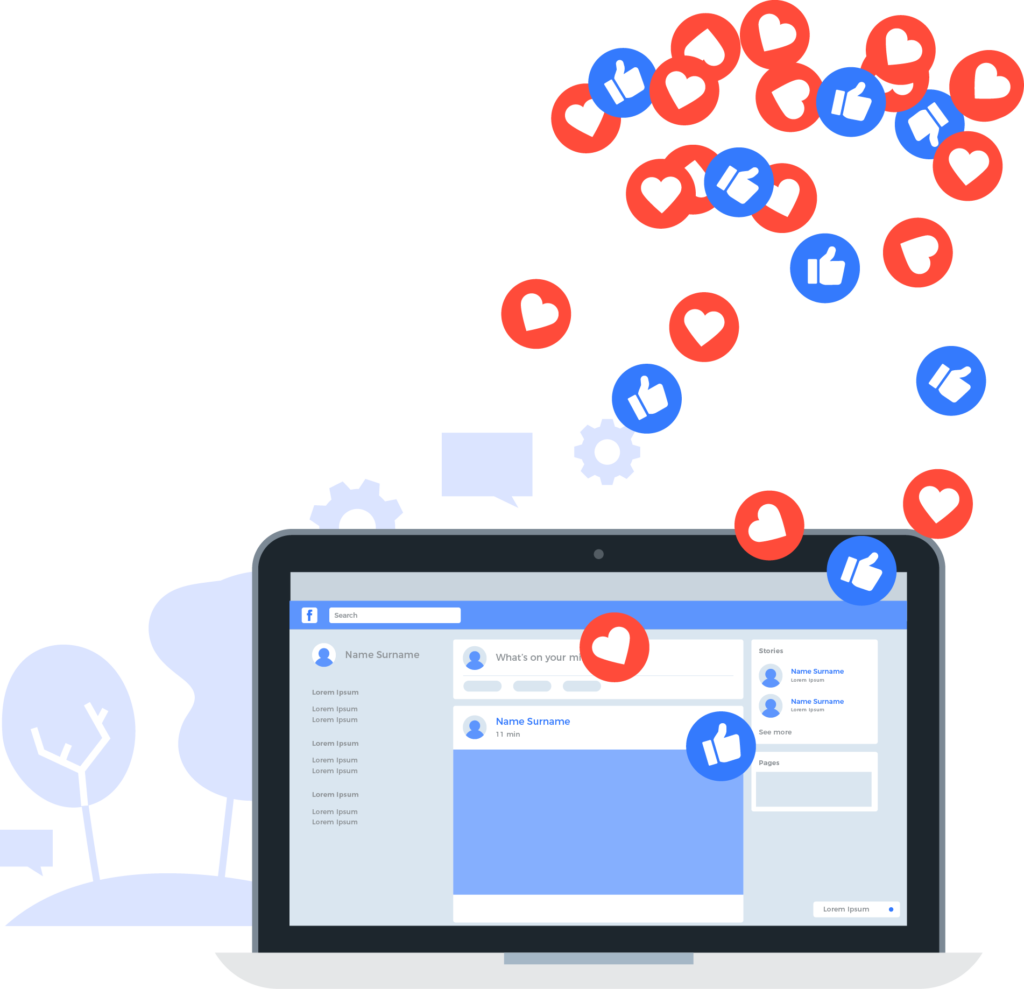 Our Approach to Facebook Advertising in Nigeria
We take time to understand your business and target market
We will work out unique messaging and ad campaign strategy for you
Based on strategy, our expert creative team will start creating visuals
We will advise on the most workable budget and optimize it fully
We will help you find the right people for your offering at the right time
We will analyse campaign results to further improve conversion
Ready to take full advantage of facebook's over 2.5billion users?
There has neve been a time when advertising has become so strategic that you could literally decide to reach precise categories of people at the precise time of interest in your product. Speak to us to day and we'll be happy to help.