Discovery Air is a private sector-driven airline, built from the ground up with the aspiration to become a Nigerian multinational company. Fully owned by Nigerian shareholders and operating in Nigeria, the airline is headquartered in Lagos and services local destinations.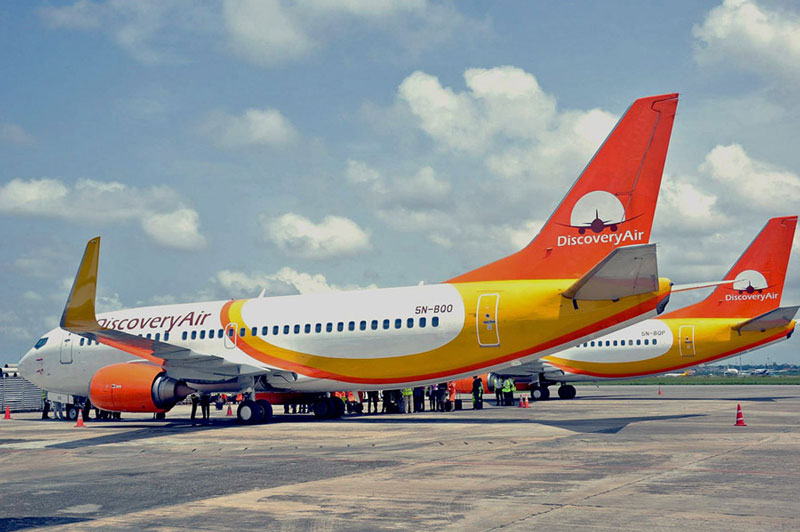 Website design and development, Flight Booking Engine, Digital Marketing
As a startup airline, our brief was to develop a website that would align with the company's brand ethos of dynamism, energy and youthfulness, whilst creating excitement and anticipation pre and post launch. We employed very bright colours and trendy design as directed by their brand manual. We also adopted a very visual structure for the booking steps. Pre-launch we rolled out a few digital ad campaigns to build anticipation and got people to sign up to updates on the site.