Dunn Loren Merrifield is a stand alone, full service investment institution, headquartered in Lagos Nigeria. Some of their services incude research, financial advisory, securities trading and asset management services.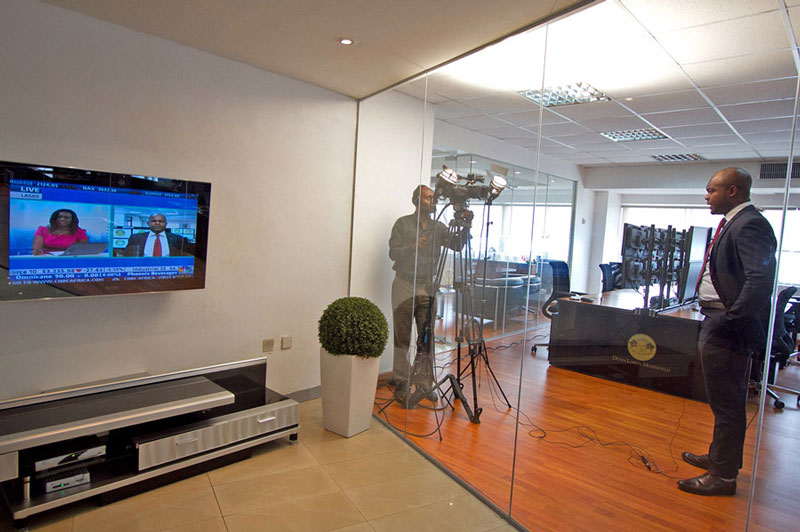 Website Design, Commissioned Photography, User Experience Design
Their initial website was data heavy and perceived as technical. Consequently, they wanted to reposition their online presence to reflect the professional experience and 'prestige' they are known for. Our approach was to put a human face to the brand so that visitors would be able to see the excellence with which the organization operated. We also opted for a luxury monochrome look, whist adding some splashes of gold to appeal to their discering high profile clients. We also simplified the content and made it simple and easy for people to consume.