Fenchurch Group, headquarterd in Nigeria, is an energy and infrastructure conglomerate, playing an active role in bridging the infrastructure gap of the African continent.
www.fenchurchgroupng.com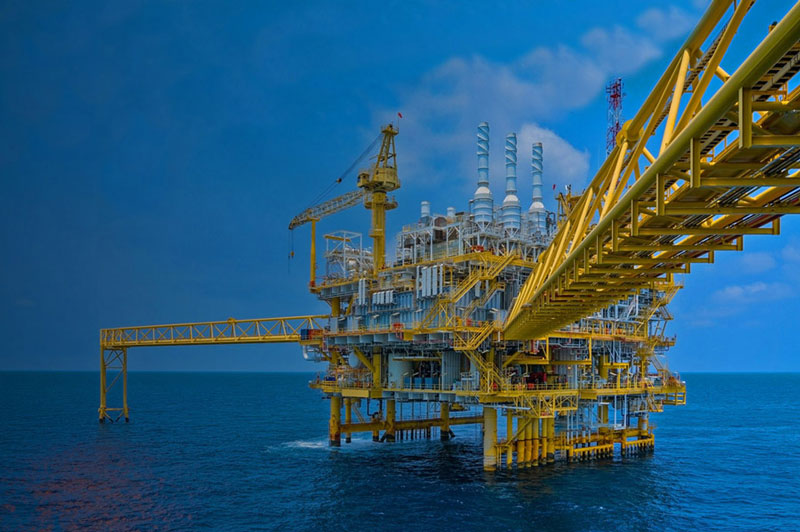 Web Development, Brand Direction, User Experience Design
The brief was to create a website and branding architecture from scratch for the group, that would capture all its subsidiaries in a simple, clear and concise manner. The final output had to resonate with their stakeholders both local and international. We created individual color coded branding for each of the companies and tied them all in with a consistent logo structure. The websites reflected this color coding. We built 3 subsidiary sites and 1 group site and interconnected them all seamlessly through consistent navigation headers.