Markets in Nigeria have looked the same for at least 70 years. When you look at pictures of Nigeria from the 50s and you see the markets, a few elements have remained constant. A road side, a makeshift wooden platform, woven baskets and very simple measurement tools. Recently, there has been the addition of umbrellas. Markets in Nigeria and most of Africa have always been road side and I have always wondered why these things have refused to change.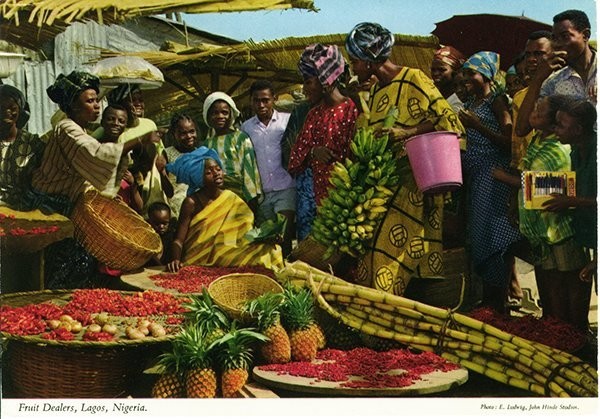 However, studying the "design" of these markets has shown that a lot of the features that define them are quotients of Ease and Functionality. Road sides offer immediate foot traffic for markets to thrive and it is relatively easy to setup a market cluster on a popular road. Most of these roads happen to be either major junctions, landmarks or railway crossings.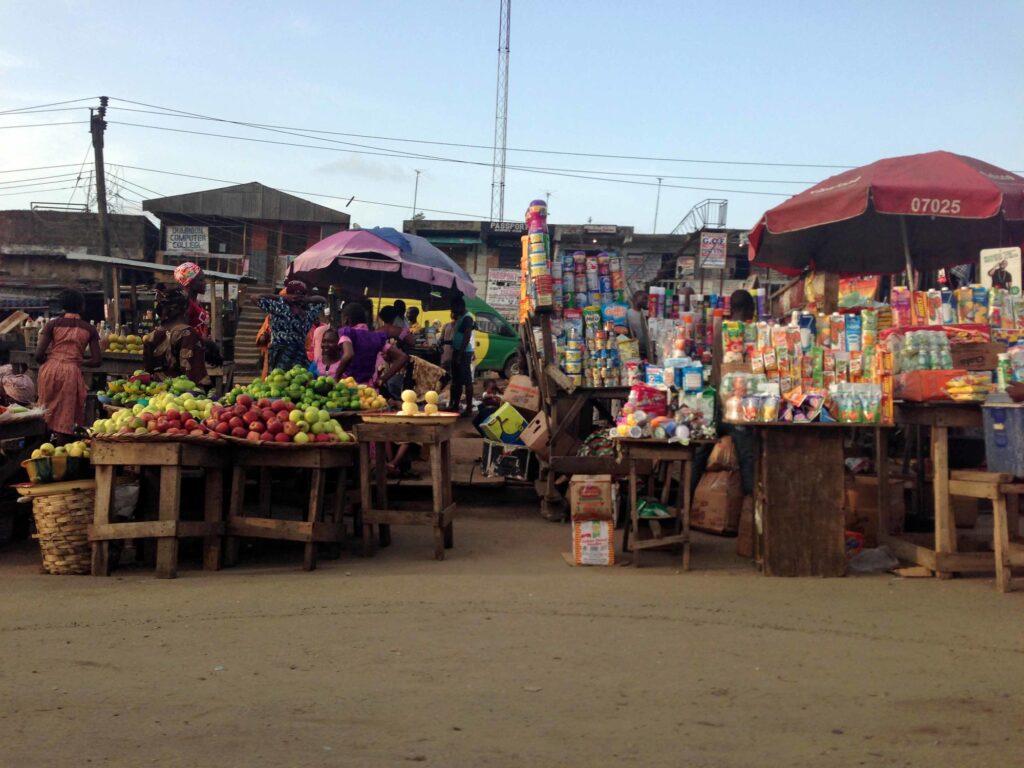 Regarding street furniture, wooden platforms are relatively inexpensive and can be left overnight. The baskets/plastic bowls contain their inventory and repurposed tin cans are used for measurement. All these items are very functional and easy to procure. The recent umbrella addition is also a very functional item, easy to setup and pack up.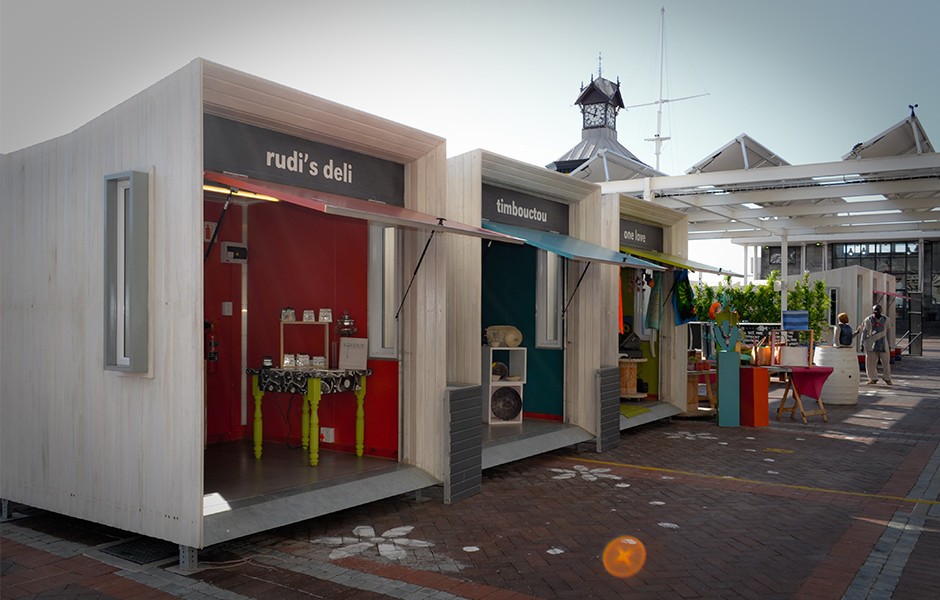 You Might ask, why fix, if it is not broken?
Now it is obvious that these markets have remained the same because people probably have had the mindset of "if its not broken why fix it". From a functional design perspective, there's a lot of reasons to fix it even though its seemingly not broken for most of the stakeholders.
Chaos happens when things are done in an individualistic manner. Everyone determines their own rules and the sum of the parts is not a consideration. These markets need to organise themselves and determine what uniform rules and regulations they will follow. Once rules are set, things begin to get more organised and there is some order.
We don't seem to care about optimising output in Africa. Once the bare minimum is in place, the thinking caps are off. Meanwhile the developed world thrives on making things better and better even when you think the best has been achieved already. Think about microprocessor speeds and storage sizes.
This is one of the features I am more interested in. True functionality comes when functionality is balanced with look and feel. Beautiful design makes us happy and evokes positive emotion. People should go to a market and enjoy the experience.
What would the world look like if we all wore rags to work. We need to conduct ourselves in a dignified manner and African markets can learn a lot from this.
For me, any market redesign or reconstruction that does not put into consideration, features and elements that make the current system "work" will ultimately fail. Every now and then, governments come up with blah blah Ultra Modern Market etc… but these markets always fail. Interestingly, many governments have been unsuccessful in eradicating street markets as the sellers and patrons keep finding their way back. After all, people must make a living and eat.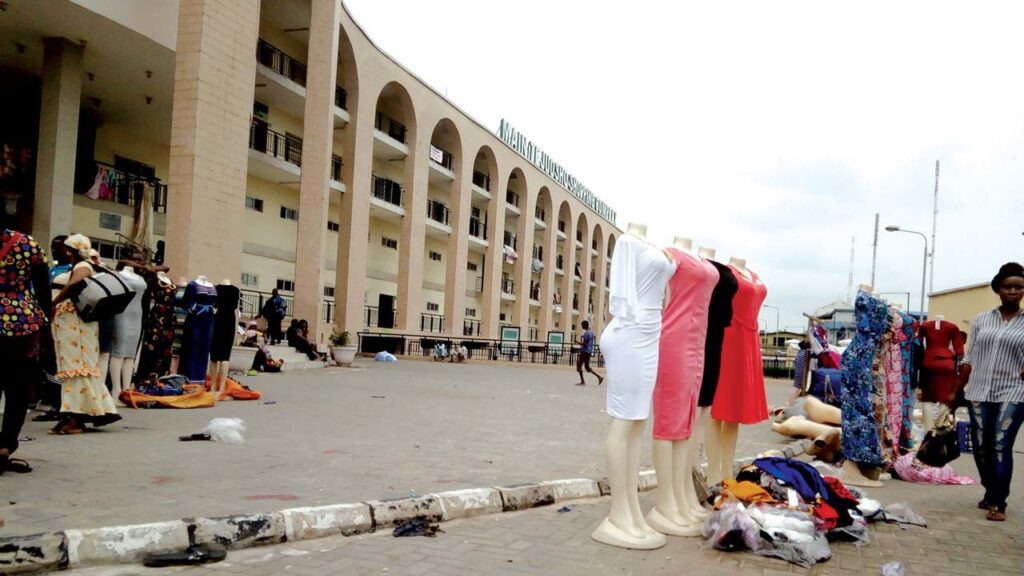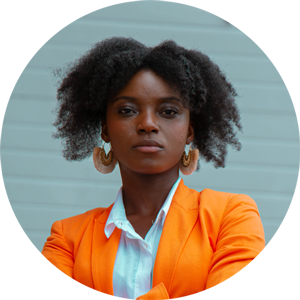 Join many other business owners and companies growing with Unotech
If need help growing your business using the web and digital marketing, talk to us at Unotech Media.